Welcome to the Colorado High School Baseball Umpire Association website

The Colorado High School Baseball Umpire Association facilitates umpire training and development for officials across the state of Colorado. It is our goal to recruit and develop competent officials to work High School games played across the state. We encourage you to become involved in officiating, supporting the continued development of our officials and help us provide the best sports experience possible to the students of Colorado's high schools and those visiting from schools out of state.
This website is maintained to provide visitors with information about becoming a baseball umpire, connecting with local training, testing your knowledge of the rules and contacting the leadership of our association. We also encourage you to get involved with our annual fundraiser and Hall of Fame banquet. You can find more information about how you can participate and your business can sponsor the event on this
page
.
---
2016 Umpire Information
2016 Pueblo Clinic
CHSBUA just completed 3-man umpire training in Pueblo at the end of September and like last year was a great success. This clinic is funded by you as part of your association dues. Plan to take advantage of this free clinic next year.
2016 Executive Committee Summary
2016-17 Profit & Loss (static)
CHSBUA Constitution
2016 Executive Committee Board Meeting Agenda
2015-16 Profit & Loss
2016-17 Proposed Budget
2016 Scholarship Recipients
HOF and Golf Fundraiser Income Statement
Purpose statement proposed change
By-Laws proposed changes
2017 Master Clinic Dates and Locations:
Denver Master Clinic
Sunday, January 29, 2017
Thornton High School
Doors open at 8:00 AM Clinic begins at 9:00 AM to 12:15 PM
Grand Junction Clinic
Sunday, February 12, 2017
Mesa State College
Doors open at 8:30 AM Clinic is from 9:00 AM to 12:00PM
DURANGO AREA
SATURDAY, FEBRUARY 11, 2017
DURANGO HS or MIDDLE SCHOOL
Doors Open: 8:30AM
Clinic: 9:00AM-12:00 noon
PUEBLO AREA
SATURDAY, FEBRUARY 11, 2017
DURANGO HS or MIDDLE SCHOOL
Doors Open: 8:30AM Clinic: 9:00AM-12:00 noon (if needed)

---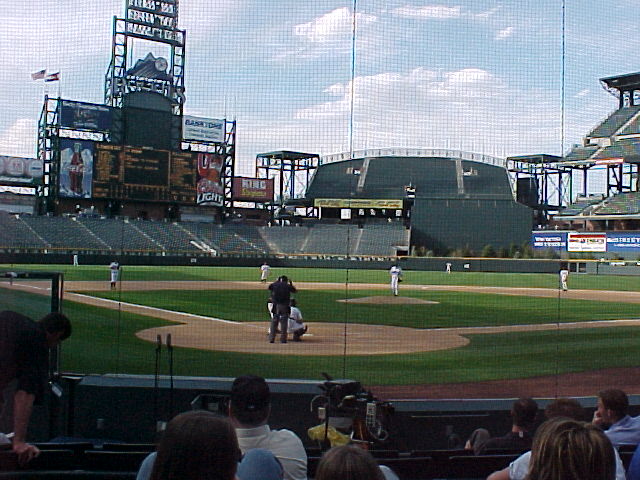 ---